Wishing to raise their family in a country setting, George and Lindi du Toit moved to Rooshoek in 2014. In 2015, George moved their Cape Buffalo, Eland, Kudu, and Sable Antelope from his farm in Limpopo to Rooshoek.
Aside from their passion for game farming, the Rooshoek team continued cultivating olives and grapes with dreams of producing their own special quality wine in the nearby future.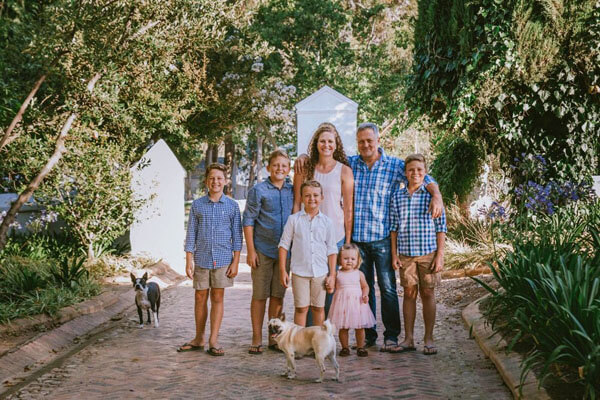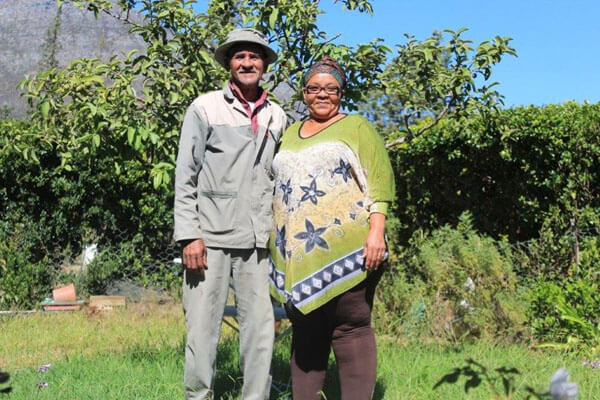 "We at Rooshoek are passionate about nature and would like to share the beauty of the Winelands with you."